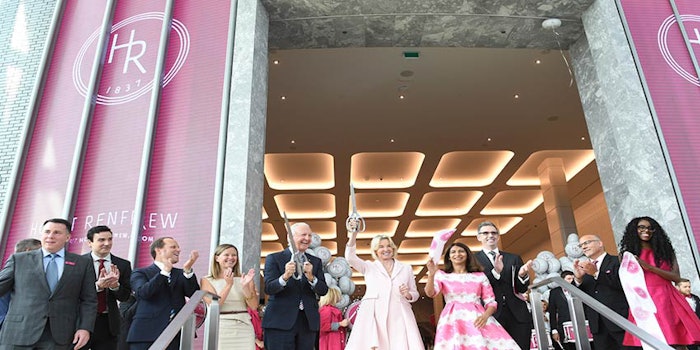 Following the appointment of Mario Grauso as the new president of Holt Renfrew, and Co., Ltd.,the retailer has unveiled its new 130,000-square-foot shop at Square One in Mississauga.
The retailer is investing $300 million into an expanded retail network, including the new site, which focuses on luxury.
The Square One site includes a Beauty Lab, Nail Bar and Style Studio, will give the retailer's customers VIP access to experts and designer products.
"As we prepare to celebrate our 180th anniversary next year, I am thrilled to welcome customers to a milestone moment in our history – the unveiling of our new shop at Square One, a world class destination that reinforces Holt Renfrew's position as Canada's specialty luxury retailer," said Mark Derbyshire, current president, Holt Renfrew.