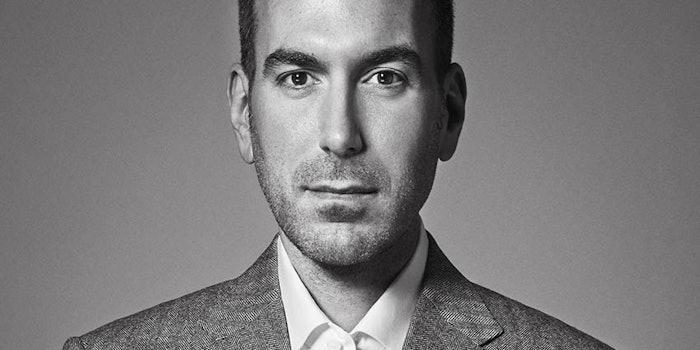 Mario Grauso, president of Loblaw Companies Ltd.'s Joe Fresh division, will transition to lead Holt Renfrew, and Co., Ltd., as president in September.
Grauso, replacing outgoing Holt Renfrew president, Mark Derbyshire, is credited with adding beauty to Joe Fresh and launching international and e-commerce growth.
Grauso has more than 20 years of experience in fashion and previously held roles with Vera Wang, Giorgio Armani, Calvin Klein and other brands.
"After a two-year transformation, improving almost every aspect of the business, Mario and the team have Joe Fresh in the right place," said Galen G. Weston, executive chairman and president, Loblaw Companies Ltd. "The business has an exciting future based on the new standards we've set for superb style, strong branding, better product, and industry-leading financial performance."
"Joe Fresh has always held a unique place in the competitive landscape and in the eye of consumers," said Grauso. "We've reinforced those strengths by enhancing and editing our store presence and product lines in a way that simply makes better sense for our customers. By giving families essential style at exceptional value, Joe Fresh is more relevant than ever."
Paltrow is the creative director of Juice Beauty, makeup, and spoke with founder Karen Behnke about the benefits of using certified organic ingredients.