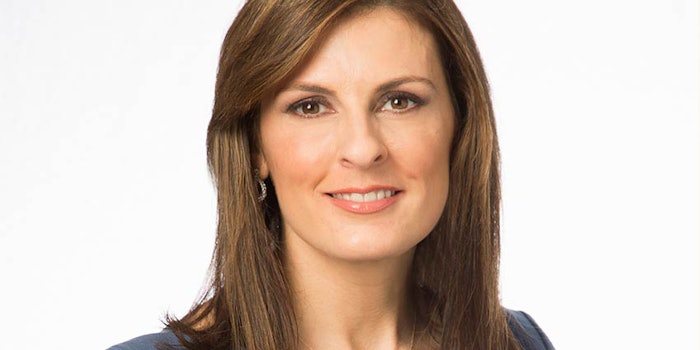 Sally Beauty Holdings, Inc. has announced that third quarter consolidated sales totaled $998 million, a gain of 3.1% compared to the same period, 2015. The rise was attributed to same store sales growth (up 2.5%) and results from new stores. Results were offset by foreign currency exchange rates.
"In the fiscal 2016 third quarter we delivered solid consolidated results including gross margin expansion and mid-teens earnings per share growth," said Chris Brickman, CEO. "At a segment level, BSG had another terrific quarter with same store sales growth of 5.4% however, our Sally North American business did not meet our expectations. Sally's retail traffic is clearly taking longer to return to historical levels than we anticipated. We do believe there were a couple of tactical marketing changes in the quarter that negatively impacted traffic growth and we have moved quickly to address these issues. Going forward, we remain optimistic that Sally can get back to steady, sequential sales improvement."
Brickman continued, "During the quarter, we also completed several of our Sally initiatives such as the brush category reset, the color education center rollout and the completion of owned-brand repackaging. We are now ready to slow down the pace of in-store change at Sally and focus our team on marketing, product merchandising and sales initiatives designed to leverage the improvements we've made to transform the customer experience."
Meanwhile, the retailer's board has appointed Erin Nealy Cox as an independent director effective. She will be a member of the audit committee.
"Erin is a pioneer in the cyber-security field and has been a tremendous asset to the Board as we navigate through the complex world of cyber-security and data protection," said Bob McMaster, Sally Beauty Holdings chairman. "We appreciate her willingness to serve as a director and we look forward to her continued counsel in cyber-security matters and her contribution as an accomplished business leader."
"I am honored to serve on the Sally Beauty Holdings Board of Directors," said Cox. "I look forward to collaborating with the board and leadership team to build upon the strong foundation of the Company."