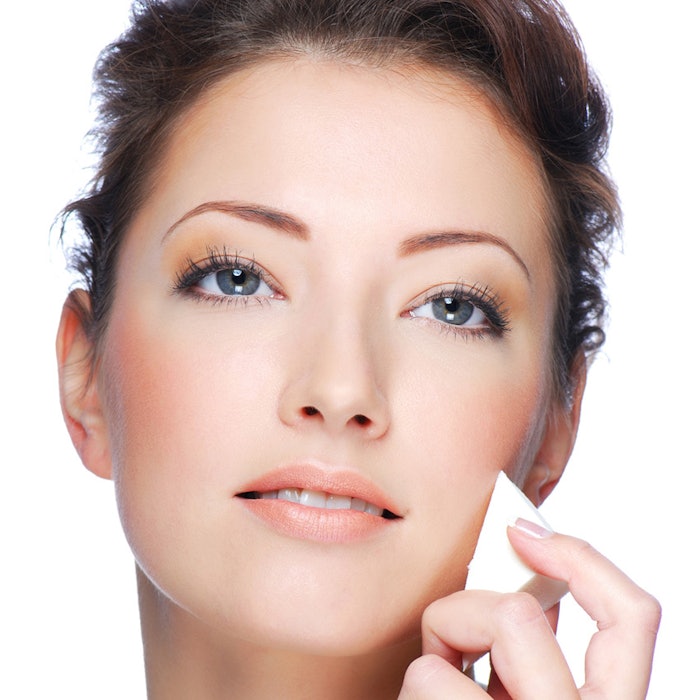 Valua Vitaly - Fotolia
Sally Beauty announced that retail executive Sharon M. Leite (not pictured) has been appointed as president of the Sally Beauty Supply LLC, U.S. and Canada business, effective February 1, 2016.
Around the Industry: Sally Beauty Sponsors Project Runway
"It is an honor to be named President of Sally Beauty," Ms. Leite said. "Sally Beauty has taken great strides to articulate its value proposition to the consumer and improve the in-store shopping experience, resulting in a strong foundation for continued success. I look forward to working with the Sally Beauty executive team and store team. I share their passion for superior customer service and support their initiatives already underway. Given the Company's long-term history in a very resilient industry, I have great confidence that we can continue our growth trajectory and succeed."
Learn more: Sally Beauty Holdings Reports Results