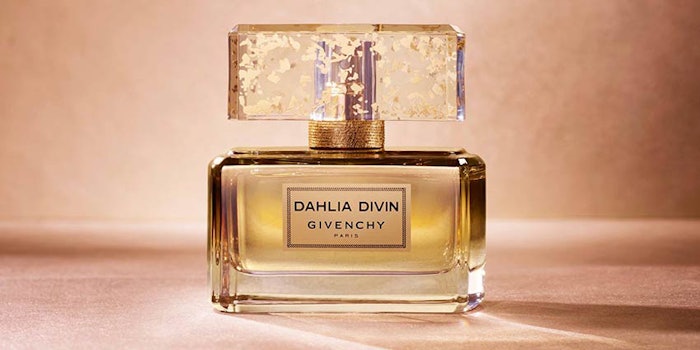 As Kohl's pursues beauty to boost sales and Sephora rolls out its new store formats, U.K. retailer John Lewis is investing £9m in its beauty halls and is rolling out new brands to grow its business.
The investment will impact shops in Cambridge, Cribbs Causeway and Bluewater, which will have their footprint expanded by 50%. Shops in Cardiff, Stratford, Peter Jones and Cheadle will be enhanced as well. Beauty halls will be included in new stores in Chelmsford and Leeds. All refurbishments will be completed by October.
"Beauty is one of the best performing categories at John Lewis..."
New brands include Marc Jacobs Beauty, Tom Ford Beauty, Charlotte Tilbury, M.A.C., Chanel, Jo Malone, Urban Decay and La Prairie. Consumers can purchase the brands online and pick them in-store.
Recently, John Lewis boosted its beauty offerings with a spa in Birmingham and a Clarins Beauty Bar on Oxford Street.
"Beauty is one of the best performing categories at John Lewis and a significant footfall driver, so this investment is a reflection of our ambition in this space," said Ed Connolly, buying director for fashion and beauty. "We are continuing to bring new and contemporary brands to our customers across both fashion and beauty, and we have one of the widest and best beauty selections of any department store in the world."