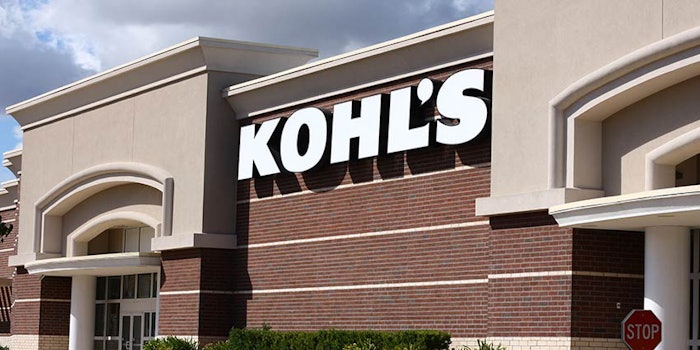 Kohl's has installed beauty departments within more than 1,000 stores, according to a recent report, featuring brands such as Estee Lauder, Lorac and Bliss. Why?
Seeking to capture the prestige beauty growth on the horizon, the retailer has experienced a 2% sales bump in stores that have added beauty.
The move is aligned with a broader wellness strategy that includes the retailer's partnership with Under Armor and puts the retailer in competition with Macy's, Sephora and Ulta.
The move is likely smart as Kohl's, like Nordstrom Rack and TJ Max, highlight impulse shopping.
Read more about the state of the retail landscape, read Jeffrey Ten's "The Beauty Startup Survival Guide to Retail."