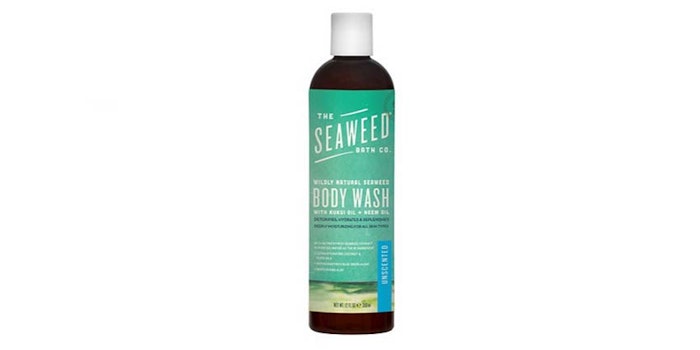 The Seaweed Bath Co. has appointed Michael Frazho as vice president of finance. He has 25 years of experience in financial and operational roles.
The company recently expanded its brand to Target, offering products such as body wash, body cream, argan shampoo and conditioner, and detox cellulite cream.
"It is vital for us to have a world-class executive team that can handle a hyper-growth environment like we are in," said Adam Grossman, founder and CEO of The Seaweed Bath Co. "Mike's track record of driving strategic financial thought and operational excellence in fast growing businesses makes him a valuable addition to our growing executive team."