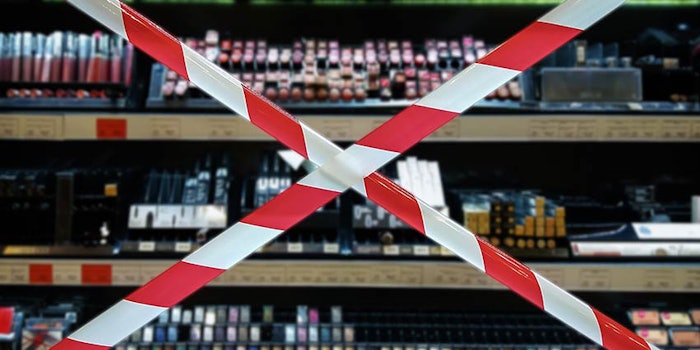 Retail has been upended by the COVID-19 pandemic; an excellent new analysis from Coresight unveils exactly which channels are growing and where.
Unfortunately for beauty, in June U.S. health and personal retailers were down $733 million in sales year-over-year in June. In happier news, cross-industry e-commerce rose $18.6 billion year-over-year in the same period.
Report: 2020 sales (so far) and forecast.
Overall retail sales are up in the United States (up 9.2% year-over-year in June alone), Germany and United Kingdom. The strongest performance is in home-improvement retail (perhaps brands should find ways to market in these retailers?). So too are the food and sports and leisure sectors.
U.S. online sales are up 30.2% year-over-year, per Coresight, though e-commerce appears to be slowing somewhat.