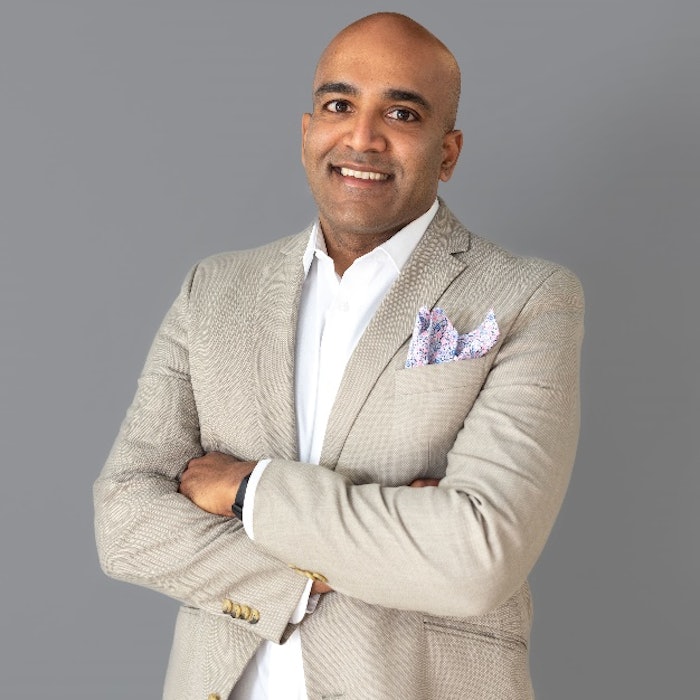 Bluemercury has named Betsen Philip vice president of marketing.
Philip will oversee brand and trade marketing, creative, public relations and BlueRewards, the retailer's loyalty program.
He has held previous senior-level roles for Hilton and Target. He began his career developing IT systems for NASA and John J. Kirlin Inc. before moving to consumer marketing.
Maly Bernstein, CEO said, "I am thrilled to have Betsen join our leadership team at this special time in Bluemercury's history. Betsen's experiences in break-through customer strategy, brand development, and marketing efficiency and effectiveness make him a great fit to partner closely with our brand partners and to lead our organization in strengthening our Bluemercury brand, building our community and enriching our experiences for you—our clients."
Philip said, "This is an exciting time for Bluemercury as we evolve our strategy and unlock our next phase of growth. Throughout my career, the customer has always been at the center of great marketing work, and I am excited to leverage the passion of our clients and the amazing, personalized service of our beauty experts, to bring the Bluemercury experience to the breadth of diverse consumers across the country."