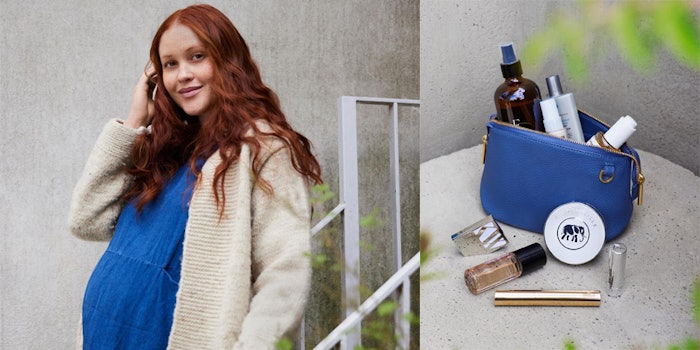 Bluemercury has launched its #ShowUsYourBag campaign.
Related: Bluemercury's 5-step Curbside Pickup
The campaign features six individuals and focuses on celebrating the uniqueness within them.
As part of the campaign, Bluemercury invites consumers to come in-store to meet with a beauty expert who can assist with filling any holes in their current routine, as well as map out a personalized program to help reach beauty and wellness goals.