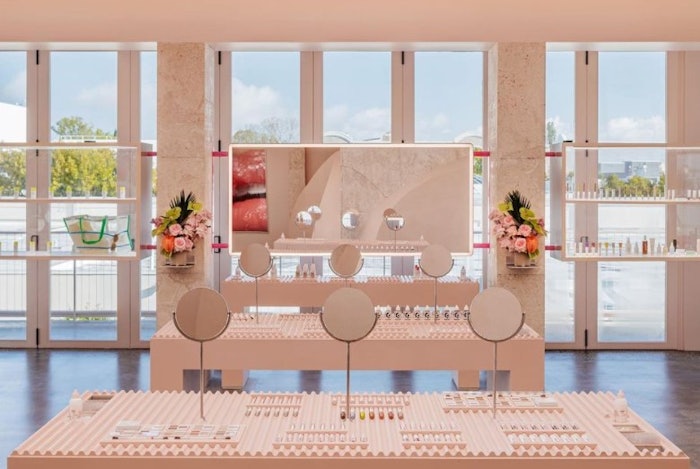 Glossier's Instagram page
Glossier has launched its new permanent store in Miami, Florida. The company recently laid off tech-focused workers and reopened its Los Angeles retail site.
The brand shared the news via its Instagram, adding, "It's more than just a place to pick up a Mango Balm Dotcom; it's a space to connect, meet a friend and share in building your beauty routines! Test our products! Get ready with us!"
The shop is located at 140 NE 39th Street #326 in Miami.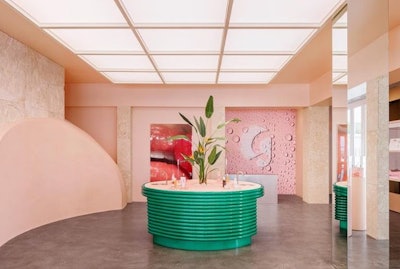 Glossier also announced it is currently looking for a storefront location in New York City.