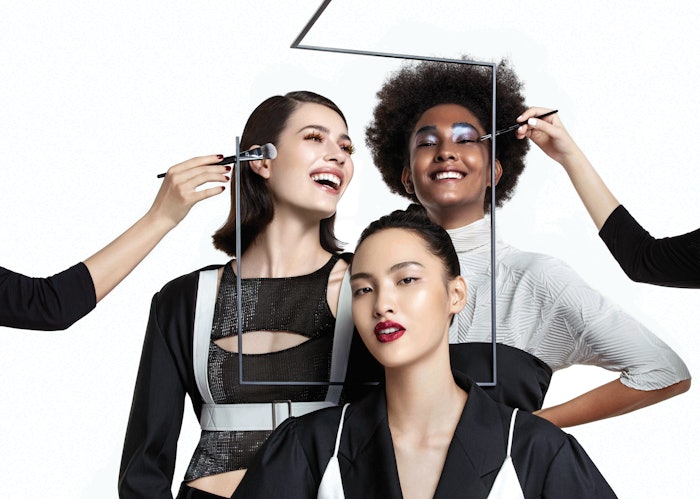 Sephora is opening a concept store in Singapore at the country's premier fashion and lifestyle mall, Raffles City.
L'Occitane is also opening its first green store in at the mall, which will feature zero-plastic alternatives. 
Raffles City began a mall rejuvenation in late 2021 to add more than 50 new brands.
Steve Ng, general manager of Raffles City Singapore, said, "Raffles City's rejuvenation plans are part of our continuous efforts to keep us on the pulse of the rapidly evolving shopping and lifestyle needs of our shoppers. Our new tenant mix has been carefully curated to cater to the diverse demographics who frequent our mall, especially those who seek more than just retail gratification and the discerning ones who appreciate the finer things in life."