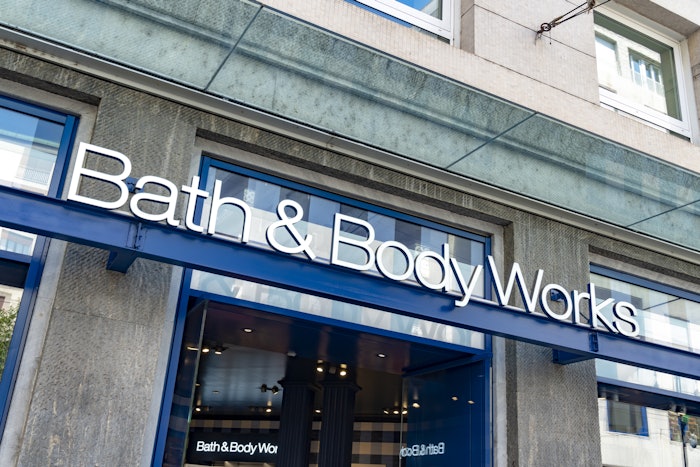 Sephora, Ulta and Bath & Body Works are positioned for a successful 2022, according to a new analysis from Placer.ai. 
Ulta Beauty in-store visits in "December, January, and February have been up 16.1%, 11.1%, and 7.5%, respectively, compared to the same month two months prior," per the report. 
Report": Ulta Reports Strong Sales
In addition, average monthly visits per venue were up year-over-year every month since July 2021, excepting the delta-variant-impacted September 2021. In addition, as of February 2022, the retailer's store traffic continues to grow compared to two years ago even as its locations grow.
Meanwhile, Bath & Body Works' "January and February store visits were up 7.7% and 5.9%, respectively, compared to the same months in 2020," per the report. This comes as the retailer continues to open new stores in 2022.
Report: Bath & Body Works Gets New CEO
Finally, Sephora stores such as those in Colorado Springs; Corte Madera, California; Germantown, Tennessee; and Atlanta, "have seen Yo2Y growth in visits every month since July [2021]," driven by consumers coming from a wide geographic area in their regions.
The four sample locations have simultaneously shown that the share of Sephora shoppers that also shop at Ulta has increased, meaning the two retailers can apparently coexist without harm to Sephora's traffic growth, according to Placer.ai.