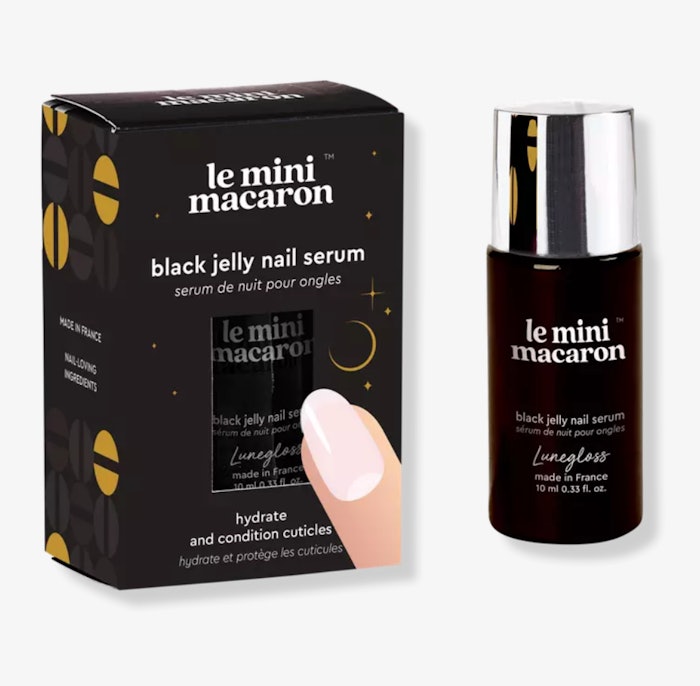 Le Mini Macaron, a nail brand featuring a mini macaron UV-shaped lamp for at-home gel manicures, has expanded into 1,350 Ulta Beauty stores. 
The brand has been available on Ulta.com since 2017. 
Products include:
The Pearlescence Kit: As the brand's best-seller, this kit creates a glazed donut mani. 
Lunegloss Black Jelly Nail Serum: It revitalizes and conditions nails overnight.
The two products will be available at the impulse section of the Ulta stores.
Christina Kao, co-CEO and co-founder, Le Mini Macaron, said, "It has been my dream to launch in-store with Ulta since we rolled out on Ulta.com back in 2017. We've been thoughtful and methodical about an in-store roll-out because we wanted to make sure we had the knowledge and resources to do it right. Ulta has been an incredible long-term partner for us, and we look forward to expanding our relationship and getting our products into more Ulta customers' hands."