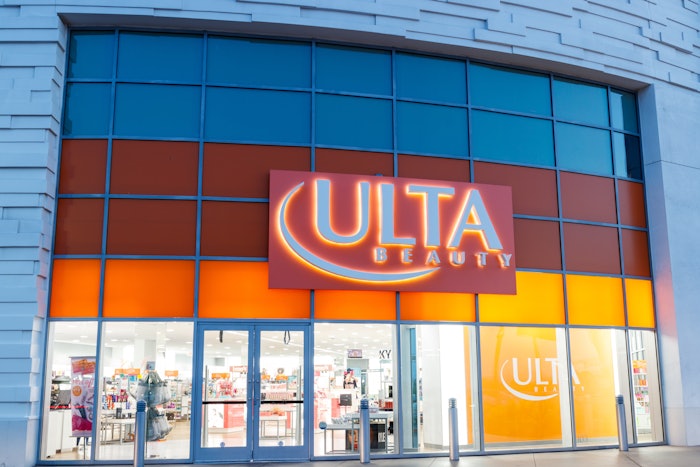 Ulta Beauty has appointed Kecia L. Steelman as president and COO.
Steelman is now responsible for corporate strategy, information technology, store and services operations, supply chain, Ulta Beauty at Target, loss prevention, and enterprise-wide transformation and optimization efforts. She will continue to report to CEO Dave Kimbell.
Steelman has held the COO role since June 2021 and previously served as chief store operations officer, as well as senior vice president, store operations.
"Kecia is a talented executive with a proven track record of driving operational excellence while fostering a caring and inclusive culture and creating exceptional guest experiences," said Dave Kimbell, chief executive officer. "Over the last year, Kecia has increased her scope and influence within our organization, and this expanded role recognizes her value to the company and her many contributions to our success, while also demonstrating our ongoing confidence in her leadership to help us drive profitable growth for the company over the coming years."