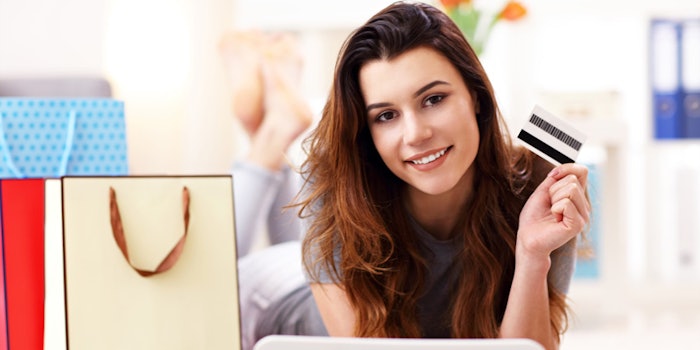 Research and Markets has released a new report titled "Global Online Beauty and Personal Care Products Market 2018-2022."
According to the report, Beiersdorf, Estee Lauder, L'Oréal, Procter & Gamble (P&G) and Unilever were named among the leaders of this particular market. Other prominent vendors mentioned in the report are Amway, Avon Products, Natura Cosmeticos, Oriflame Cosmetics Global, Clarins, Mary Kay and Shiseido. 
An analyst from the research team was quoted saying, "One trend in the market is hassle-free and one-day or two-day delivery. Online retailers keep experimenting with different new product delivery models to meet the evolving customer expectations. Due to hectic schedules and rise in demand for convenience, while shopping online, e-retailers are working on hassle-free and one-day delivery models, which are charged extra. In developed markets such as Western Europe and the US, many customers use same-day delivery services, which indicates that they are willing to pay for swift services that pay attention to their emergency needs and convenience. Moreover, same-day delivery services save time for customers and e-commerce players."
For the full report, please visit www.researchandmarkets.com