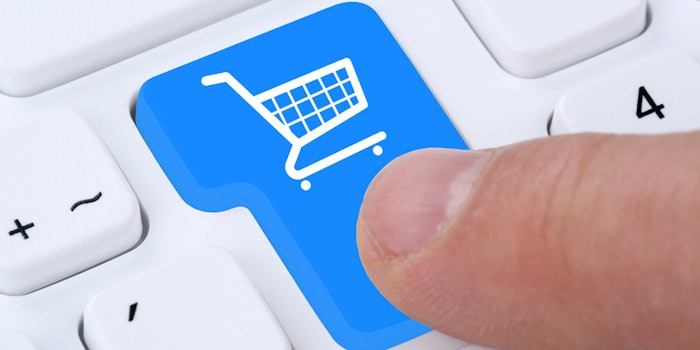 According to a recent article from Reuters.com, Walmart has asked suppliers, including Procter & Gamble Co, Unilever PLC, Kimberly-Clark Corp and Clorox Co, to "supply it with more merchandise priced at $10 and up."
The mega-retailer is reportedly looking to turn a profit at its online sales and "its goal is to see higher profit margins selling these more expensive items given the built-in cost of delivering goods purchased online." 
The article states that Walmart's e-commerce chief, Marc Lore, said Walmart.com wants to focus on merchandise priced at least $5 and preferably, more than $10.
One supplier was quoted in the article saying, "Walmart has started to understand it cannot make money if they offer the lowest prices online on every item and then spend $4 or $5 trying to ship it over. It is not sustainable and more importantly, their shareholders won't allow it."
For the full article, please visit www.reuters.com