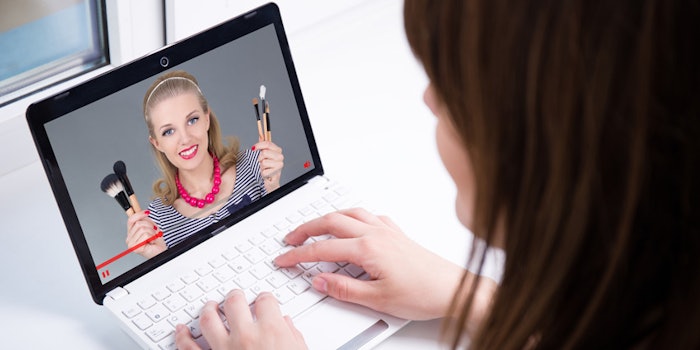 Automat, a company specializing in AI-driven conversational marketing, has announced the launch of Beauty.bot, a website focused on sharing information and resources on beauty bots. 
.Bot is a top-level domain provided by Amazon Registry Services to facilitate bot discoverability and education. Automat will reportedly curate and expand the Beauty.bot site as an industry-wide resource as part of its strategic focus on and commitment to the beauty industry. 

Beauty.bot's 3 Main Areas:
Bot Directory: A directory of all beauty bots organized by industry category and messaging platform. Anyone can submit a beauty bot for inclusion and the directory is continually updated;
Case Studies: Educational, real-world examples of beauty bots transforming user experiences and delivering business results, including bots from L'Oreal, Cover Girl and Sephora; and
News: Curated content of fresh industry news covering messaging and Conversational Marketing overall and their use in the beauty industry specifically.
Andy Mauro, co-founder and CEO of Automat, said, "We're excited to be one of the first members of Amazon's .bot initiative. At Automat, we recognized a need to educate brands, developers, tech vendors and consumers about the rapidly growing, dynamic beauty bot space, and to pull information that can be hard to find into one comprehensive resource. Beauty.bot exists to help the industry collectively learn and share."
Stacy King, general manager at Amazon Registry Services, added, "We are pleased to welcome Automat as one of .Bot early adopters, and are excited by their promotion of the beauty bot market segment as a whole. With .Bot we've aimed to create a place where anyone can launch their chatbot, find development resources, and drive discovery – helping to bridge the gap between .Bot developers and customers."