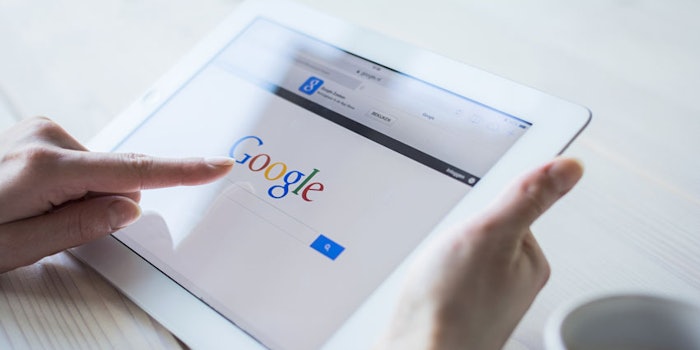 From mobile to desktop to digital voice assistants, 2018 consumers are online shopping from almost any platform, anytime, anywhere. 
Google has announced the launch of its Shopping Actions program which allows customers to shop products on the Google Assitant and search with a universal cart, regardless of the device they're shopping from. 
The Details
Participating brands can surface products on new platforms like the Google Assitant with voice shopping;
Customers can easily shop with a shareable list, universal shopping cart, instant checkout and saved payment methods; and
The program offers one-click re-ordering and personalized recommendations.
According to Google, Ulta Beauty has seen an order value increasing 35% since 2016. 
Mary Dillion, CEO of Ulta explained, "Ulta Beauty looks to offer a seamless shopping experience to our guests wherever they are—instore or online at ulta.com. As a long-term strategic partner, Google helps us build bridges between the digital and physical experiences we offer with last mile fulfillment that leverages our stores and expands our inventory across the Google Assistant and search. When our guests buy through Shopping Actions, they can enjoy the immediate gratification they experience in-store and are coming to expect online. They also spend more with us and enjoy other benefits of being an Ulta Beauty shopper, like earning loyalty points through our award-winning Ultamate Rewards program."