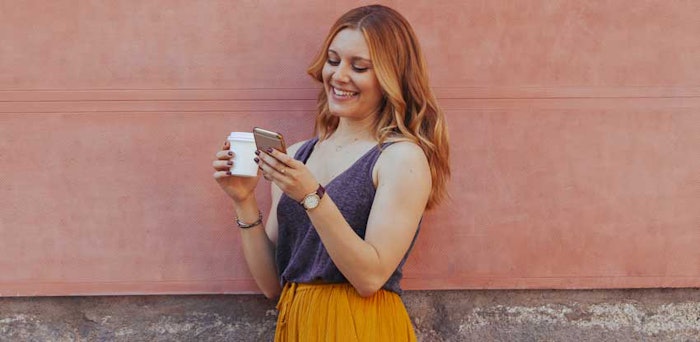 Fabloox, a start-up that provides mobile solutions for beauty retail, has announced the launch of its new beauty shopping app. 
The app is meant to help users "recreate desirable looks from top beauty influencers and make their shopping purchases easier" by utilizing facial analysis, product recommendations and video tutorials. 
Jessica Gu, founder of Fabloox, explained, "As a young girl, I was always judged by my makeup looks, which is so common in today's society. I wanted to create a platform that encourages women to acknowledge they are already fabulous and the makeup they use is simply an expression of self. Fabloox offers a variety of brands while remaining objective and not trying to sell, but rather, provide videos from beauty influencers to help customers decide what they would like to purchase." 
Fabloox is free and available to download for Apple and Andriod.