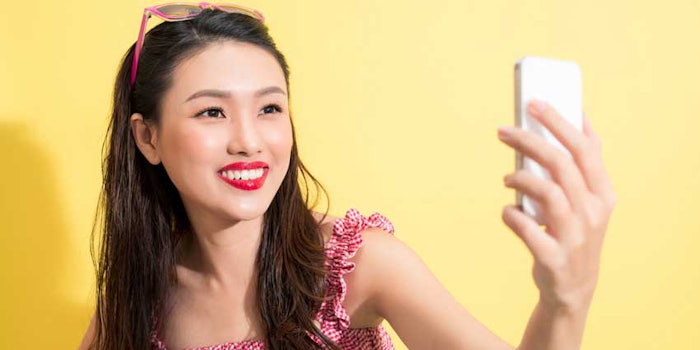 Perfect365 will now offer a white label solution to beauty brands. 
According to Perfect365, "With this new service, beauty brands can allow their customers to try on makeup products virtually on their website or with an in-store virtual mirror kiosk. Brands can also opt to have their own branded augmented reality makeup app that allows customers to explore makeup with virtual try-on from a mobile device, and purchase the products directly."
In addition, there will be new face detection technology for accurate and realistic virtual makeup placement.

Perfect365, in collaboration with Poshly, conducted a survey which found that 78% of millennial and Gen Z women said they would be more likely to purchase makeup products if they could try them on virtually.
The service is available to select brand partners.