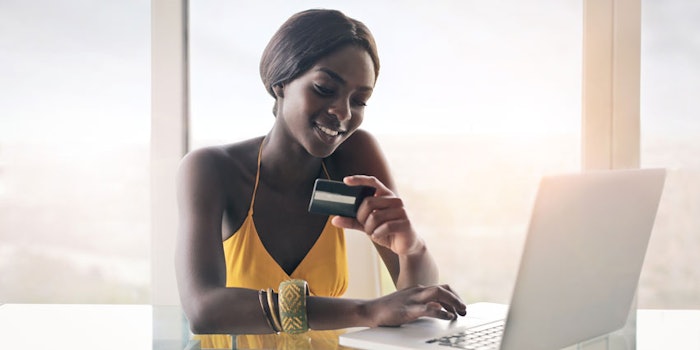 Online beauty consumers are a force to be reckoned with, however, a recent A. T. Kearney report states that while these shoppers may be loyal to beauty brands, they are not necessarily loyal to retailers or sites.
Key Findings
E-commerce sales are growing due to more sophisticated supply-side strategies. Influencers are gaining the trust of consumers and swaying their purchasing decisions.
This places these vloggers/bloggers as the only source of information, even above the brand itself.
Beauty consumers are interested in more engagement and personalization from preferred brands.
The study urges both brands and retailers who sell beauty products online to rethink how they build customer loyalty.
The author of the study and A.T. Kearney partner, Hana Ben-Shabat, was quoted saying, "The study, which is based on a survey of 800 American online beauty shoppers, finds that 67 percent of consumers use four or more websites to fulfill their shopping needs…The growing challenge of loyalty, the daily demand on retailers and brands to deliver a seamless experience between online and offline, and the need to 'give up some power' to new sources of influence are indicators of the current state of the beauty industry."
Ben-Shabat added, "Succeeding in this new environment will require an artful integration of all channels, and adoption of new technologies to enhance personalization and authentic communication."
The full report can be found at www.atkearney.com