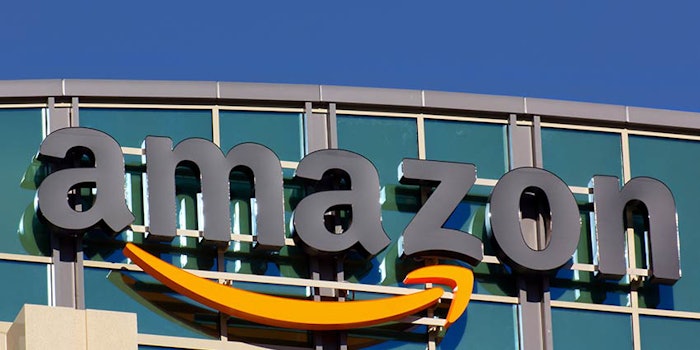 Can a brand such as Coty pick and choose which distributors they work with in order to defend their exclusivity? This is the core issue behind a court case before the European Court of Justice, which is considering whether Coty has the right to deny German retailer Parfumerie Akzente's ability to sell its products on Amazon. Parfumerie Akzente has described the restriction as anticompetitive. The outcome would have implications for luxury beauty brands, distributors and massive ecommerce platforms such as Amazon and eBay.
Coty has argued that it doesn't wish to ban online sales entirely, but that it wishes to pull back from Amazon and other platforms because its brands have become too ubiquitous, said New York-based lawyer Rania Sedhom, founder of Sedhom Law Group, who has experience as general counsel for clients in fashion, fragrance and jewelry.
The real issue, however, may be the ways in which luxury beauty brands appear on sites like Amazon, where they may be served up on results pages beside cheaper alternatives, multiple sellers offering differing pricepoints on the same item or even counterfeit products. The result is unwanted competition and, perhaps, a diminished status for the brand.
Sedhom explained that, in the United States, brands can assert control over distribution by making products scarce. Brands can also limit availability store by store, capping the number of items at any given location. In addition, they can scatter their assortments so that not every SKU appears in every store. Other strategies include distributor exclusivity or limited time exclusivity.
Sedhom added that distributors can play a critical role for luxury brands, allowing them to test market SKUs. And, when goods are sold at a lower pricepoint, they act as a door opener for consumers who are new to the brand.
Some brands may treat Amazon like an outlet store for surplus product, or issue lines that are created only for the outlet channel. Brands can, of course, continue to create inventive restrictions, but Sedhom noted that Amazon could potentially hit back with its own restrictions. And who wants to go to battle with Amazon?
Whatever the court decides will have an effect across brands and platforms.
Update: 
According to a recent article from seekingalpha.com, Coty is concerned with protecting its luxury brands, including Marc Jacobs, Calvin Klein and Chloe, against online sales. It is the company's wish to focus on higher growing brands, strengthen global brands, stabilize remaining brands and expand its global reach. 
The article also explains, "A European court advisor, in a non-binding opinion, found that companies should be able to block retailers from reselling their products on online platforms."
For the full article please visit: www.seekingalpha.com