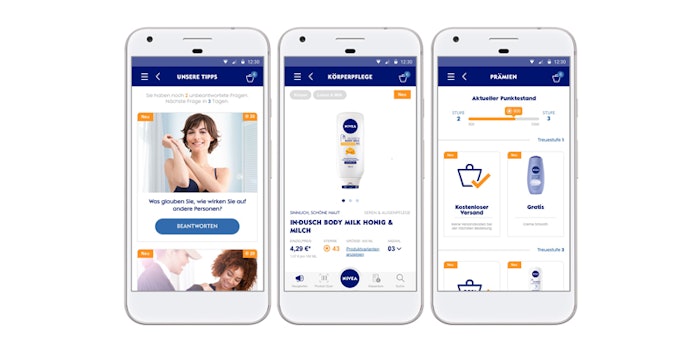 It was recently announced at Google's Developer Conference in Mountain View on May 17-19, that Nivea will be launching a new Progressive Web App (PWA) this summer as part of its loyalty program "Nivea for Me." 
While "native apps" need to be downloaded from app stores, PWAs are platform-independent applications and are accessed from all common smartphones, tablets and other mobile devices. 
The PWA will offer consumers shorter load times, update-on-use and the integration of web payment––a method that doesn't require users to enter their data every time they pay. 
Thorsten Schapmann, head of digital marketing at Nivea Germany, said, "We very consciously chose a PWA over a native Android app. We want to be able to provide all mobile NIVEA.de users with easy access to our mobile services…We therewith provide our consumers an innovative and seamless user experience including web payment for fast and convenient mobile checkout." 
Alexander Komoroske, Group Product Manager Google adds: "It's great to see Nivea joining a collection of other forward-thinking companies around the world who are building Progressive Web Apps to give their users the best possible experience on mobile web."