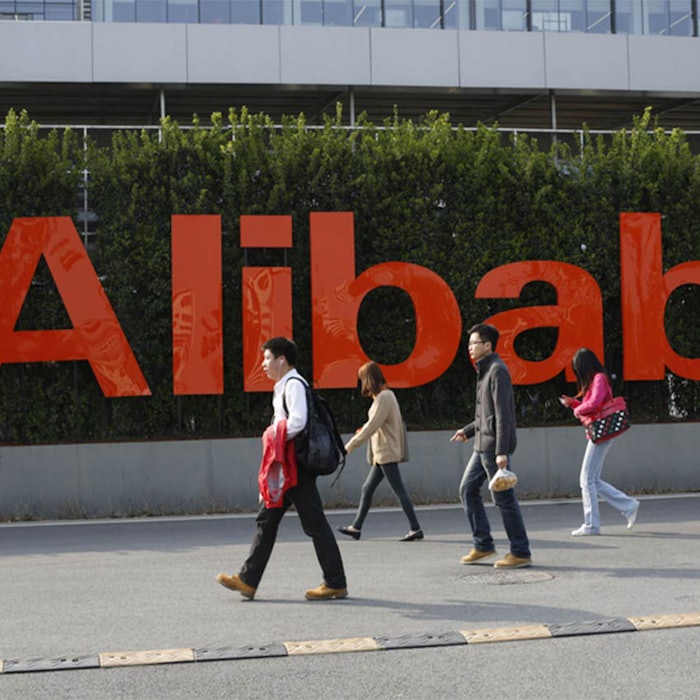 In an astonishing feat of e-commerce, Alibaba generated $14.3 billion in sales on November 11 (11/11), which Alibaba calls the Global Shopping Festival and is known among Chinese as Singles Day. For comparison, American consumers spent $2.038 billion on Cyber Monday last year, according to figures cited by Alibaba.
Previously: Unilever Partners with Alibaba to Power Sales in China
Mobile commerce sales accounted for 68.7% of the total, a steep rise from last year's 42.6%. Alibaba noted that many rural consumers have "leap frogged" PCs and are diving straight into mobile purchases.
According to Alibaba, "more than 16,000 international brands completed transactions on 11.11, and 33% of total buyers purchased from international brands or merchants. Buyers and sellers came from 232 countries and regions. Top countries selling to China included the U.S., Japan, South Korea, Germany and Australia."
Highlighted products on sale included beauty products (figures on beauty sales are unavailable at this time).
Further reading: Beauty Trends in Asia Pacific
Though Singles Day, which celebrates single people, appears to have begun spontaneously in China in 1993, Alibaba trademarked 11/11 and has turned the holiday into a retail powerhouse. The Global Shopping Festival was officially launched in 2009.
The sales figures also served as something of economic propaganda for China, with Alibaba noting that 2015 online sales grew 60% year-over-year, "easing concerns that Chinese consumers are cutting spending as the country's economy slows."

"This day demonstrates the power of domestic China consumption, and the Chinese consumer's strong demand for international products," said Alibaba Group CEO Daniel Zhang in a statement. "It also showcases how Alibaba uses big data, cloud computing and mobile innovations to create the best shopping experience for buyers and sellers."