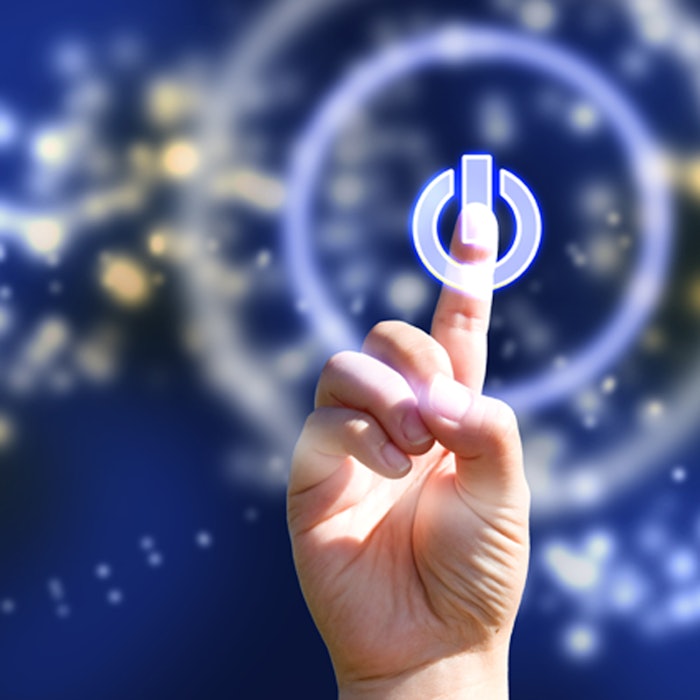 tu-8 - Fotolia
Croda has relaunched its Solaveil website with new content and an updated design to better educate consumers about the importance of UV protection, which supports their Solaveil Physical Shield campaign. The site provides information on sun care, the differences between UVA and UVB rays, SPF usage and more.
Company news: Croda Appoints Sandra Breene as President
The website is available in five different languages.
Learn more: Croda Sites Now CSPO Certified