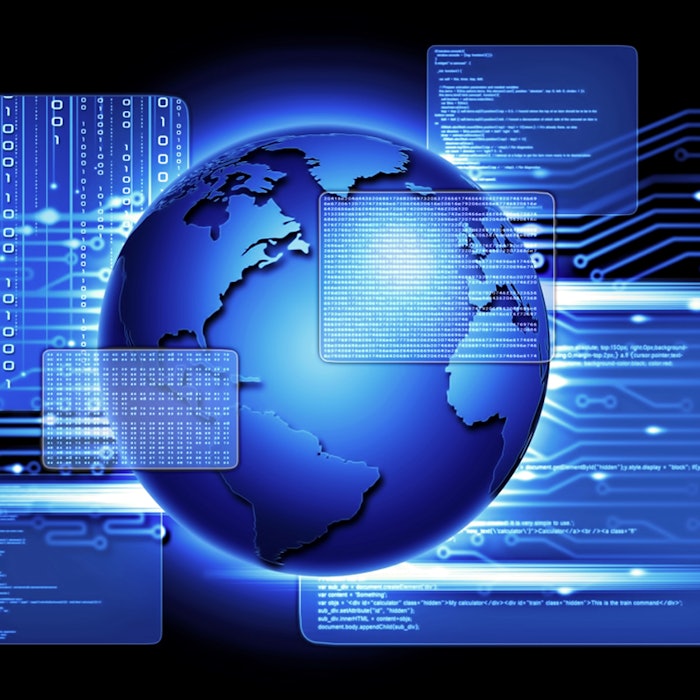 Amyris recently announced its Pathways Program is now available. The program provides partners with a low-cost, low-risk opportunity to access the company's synthetic biology technology.
Company news: Amyris and Safic-Alcan Win at Sepawa
With a small initial investment, the program allows partners to sponsor and secure a molecule they are interested in having Amyris produce, using the tools and technology being developed through the company's recently announced technology investment agreement. It also allows partners to access these latest developments and explore bio-synthetic production opportunities with minimal risk and commitment. 
Learn more: Amyris-Squalan Deal Covers Skin Care Products