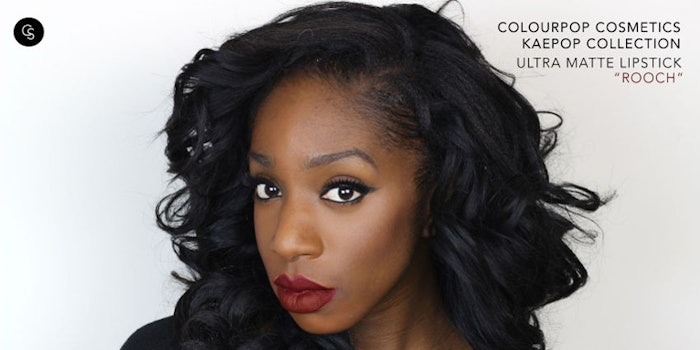 In a recent and swift move in virtual reality tech advancement, Cocoa Swatches is a new app designed to help women of color find makeup that actually works. Starting as an Instagram page by Ofunne Amaka to show differences in various makeup, the app was created to give a more accurate representation on what makeup really looks like on skin.
With technology advancing everyday, it is no surprise people are jumping on the bandwagon left and right. Amaka claims this app was thought up when her Instagram account amassed more than 20,000 followers in less than a year. Perfect Corp. also recently launched a platform for people to refine their personal style, and beauty chain Sephora also updated their app to allow users to virtually try on lipstick.
Cocoa Swatches includes content from Amaka's own blog as well as features from famous beauty bloggers. It is now available on iOS and the Android Store.