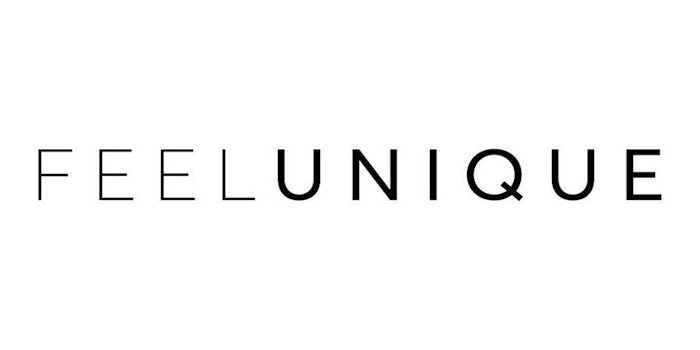 FeelUnique has done what Amazon couldn't: create a successful luxury beauty portal. Three years ago, Amazon launched its luxury beauth store, featuring "high-end brands including Nars, Dr. Brandt, Jack Black, Deborah Lippmann, L'Occitaine, Burberry and more."
According to a new analysis by L2, Nars and Deborah Lippmann are no longer sold via the site. Why did the retail giant fail?
"Amazon opens its gates for gray market e-tailers to fill its site with discounted (or perceived as discounted) beauty products, and cleans them up for select brands that officially distribute (e.g. Burberry) on its platform," L2 has said.
FeelUnique, on the other hand, has offered prestige beauty brands with a more customized experience, including brand shops. According to L2, "As of now, 52% of Index brands participate in FeelUnique's Try Me program."