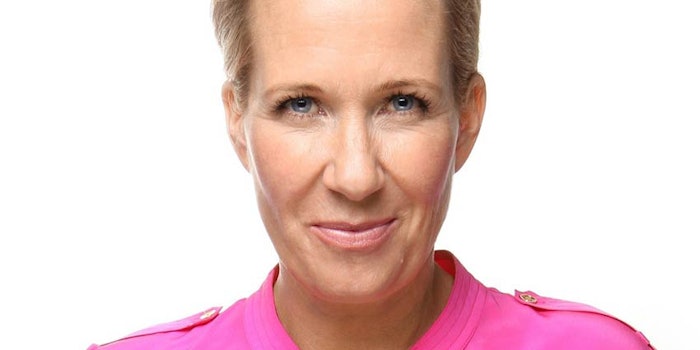 Glossybox, which named a new CEO late last year, has appointed Britta Fleck as president and managing director of Glossybox North America. The company recently launched its first television commercial in the United States and added Adore Cosmetics to its subscription service.
Fleck has been with the company since its 2011 launch, previously serving as since the company launched in 2011.
"Having been the SVP global brand relations at the Glossybox headquarters for over three years, I plan to bring a unique global perspective on beauty to this new appointment," said Fleck. "My core focuses will be strengthening our business in the U.S. market as well as managing Glossybox's overall positioning."
Fleck noted, "One of our big goals is to reach new audiences and increase the number of subscribers, or Glossies – how we call our community members. We hope the TV spot will implement our idea that every woman should treat herself to a monthly gift of five exclusive beauty products from around the world."
Meanwhile, a sample of Adore Cosmetics' Cellmax Elite Facial Serum, which uses organic plant stem cell technology to refresh and revitalize the skin, will be among five products in the latest Glossybox shipment, which will reach more than 200,000 subscribers in 10 countries.
"We're very excited to be working with Glossybox on this," said Shay Segev, president and CEO of Adore Cosmetics. "First, it's an honor to be selected, since they evaluate very carefully the brands they include. Second, we think it's a wonderful way to introduce people to our products. Our success has been driven by people trying out Adore Cosmetics products for themselves in stores, so this lets us prove ourselves once again."