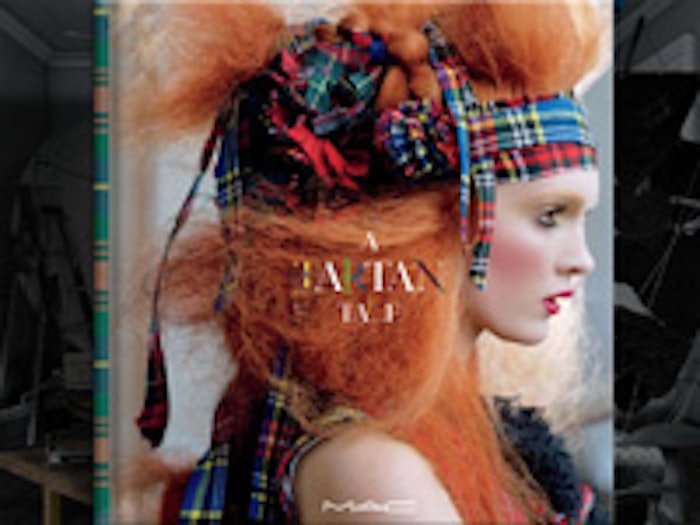 MAC Cosmetics, in collaboration with digital media agency Smashing Ideas, launched MAC: A Tartan Tale, an app for the iPad that is now available in Apple's iTunes store. Described as posh, punk, ancestral, anarchic, noble, naughty and glorious, MAC: A Tartan Tale celebrates holiday 2010 through this free, radical iPad app.
The app allows users to follow the magical fairy tale of the Myfanwy through the Glamora Castle, shaking, turning and touching interactive features throughout the book. Features include:
The fairy tale comes to life through narration and sound effects.
Fully interactive pages allow users to unlock content and share with friends via Facebook.
Ships take flight and plaid-winged bats fly from the belfry as users touch-swipe through the visually stunning story.
The chandelier shimmies through real-time physics as users move and turn the iPad.
Tap the plaid makeup tin for direct access to www.maccosmetics.com where users can shop and learn about the entire Tartan Collection from MAC.
Unlock a plaid prize at the fairy tale's conclusion.
A full audio book of MAC: A Tartan Tale is also available, along with a mini history of tartan.
The app was launched in conjunction with the MAC 2010 Holiday color collection, also by the same name. The collection features hot shades for the holiday season in lipsticks, dazzleglass cremes, blush and specially packaged eye shadows with a tartan pattern.