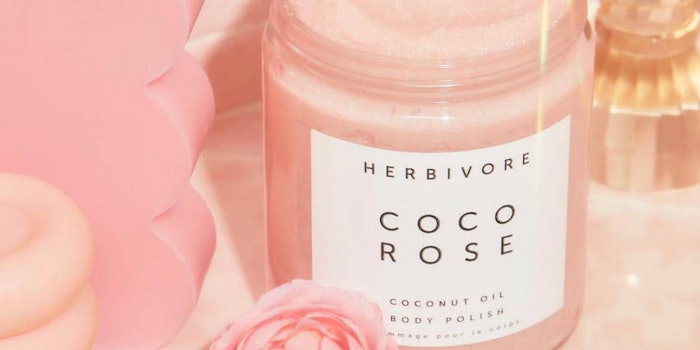 SuperOrdinary has launched a new distribution partnership with Herbivore, Necessaire and O Boticario to boost their growth on Amazon and in China.
Event alert: Hear SuperOrdinary founder Julain Reis speak at Beauty Accelerate Virtual
Via the deal, Herbivore will be expanding the reach of its signature Aquarius Cream, while Nécessaire will be making its Chinese market debut.
Brazil-based O Boticario, meanwhile, will be debuting on Amazon.