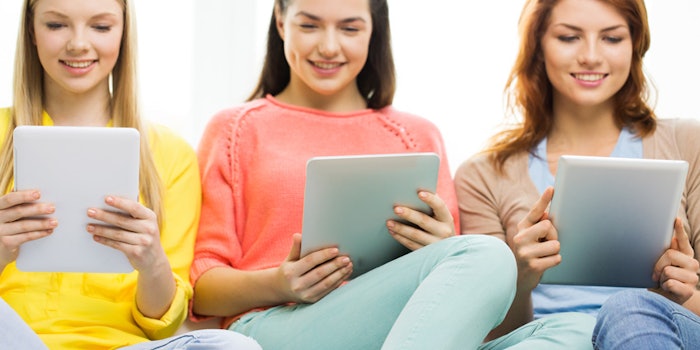 Avon has partnered with global creative production company MediaMonks for the launch of the former's new Content Studio.
According to Avon, the Content Studio is the next step in its 'Open Up' strategy, digitizing the business and e-enabling representatives. The studio will reportedly develop and distribute high-quality brand and product content at scale, to fuel further growth of Avon's expanding online sales.
6 Things to Know About Avon's Content Studio
The studio is meant to be 

an 'always-on' content creation hub, developing up to 12,000 assets annually in Avon's 50+ worldwide markets, tailored to meet the needs of local consumers. 

Delivered weekly, MediaMonks will work to provide 

an ongoing stream of content, delivered at scale—multi-language, multi-platform.

The studio will 

integrate data and analytics, to inform the development of impactful content and to optimize performance.

Avon will utilize 

consumer insight and data analytics to stay closely connected to consumer needs and trends.

The Content Studio will 

deliver content to fuel Representatives' online capabilities with relevant, engaging and shareable content.

The Content Studio will aim to drive Avon's omnichannel presence and brand relevance as part of its broader brand rejuvenation and digital transformation.  
James Thompson, Chief Beauty & Brand Officer at Avon said, "Avon already has huge brand recognition and massive global social media reach. In 2018, we began to launch tools to help Representatives engage with their customers online. This partnership gives us the opportunity to support the early adoption and growth by unleashing the inherent potential, with always-on, engaging content to delight, entertain and inform our Beauty Entrepreneurs and their customers. This is a new era for Avon's brand and product marketing and we're pleased to add MediaMonks to our extended team of strategic partners to drive brand re-appraisal and business growth."