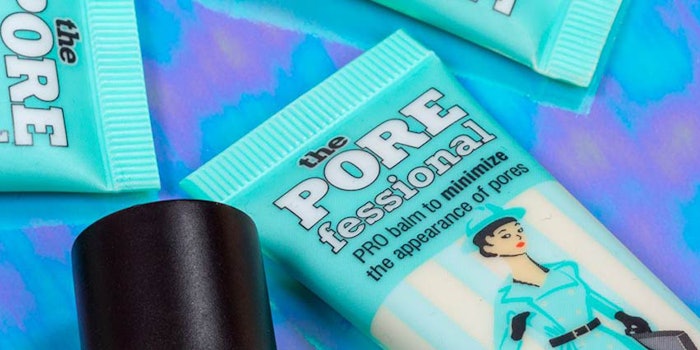 For the month of March 2019, Benefit is offering free samples of its POREfessional primer—via Amazon Alexa and Google Assistant.
Users must register for a Send Me a Sample account via the respective app; then, they can make their request by saying "Ask Send Me a Sample for Benefit POREfessional" to their voice assistant. Postage is free, and no additional funds need to be paid by the user.
The promotion will run until all 10,000 samples are claimed or April 4, 2019 (whichever comes first). For more information, visit www.sendmeasample.net.