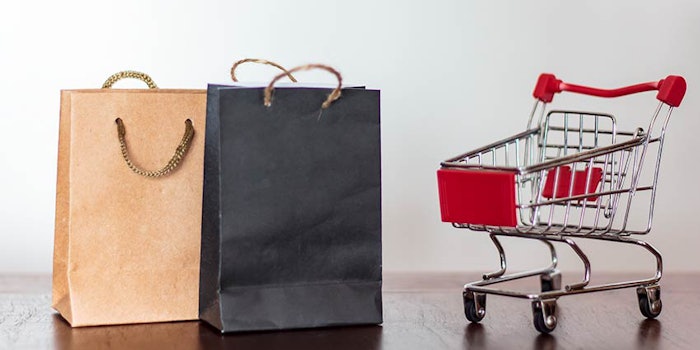 The retailer that pummeled its brick and mortar competition with its e-commerce offerings is now hoping to beat them at their own game.
Amazon has opened its first Clicks and Mortar—a chain of pop-up shops offering everything from beauty products to electronics and food and drink—at Manchester, England's St. Mary's Gate, reports The Guardian.
The company plans on rolling out nine more shops in locations throughout the British Isles, including Wales, Scotland and Yorkshire.
Part of a year-long pilot launched in conjunction with small business organization Enterprise Nation, the shops give 100 small online businesses their first brick and mortar presence; featured brands include Altr for Men, a male-centric skin care brand, and Swifty Scooters, purveyor of adult kick-scooters.
Related: What Online-only Brands Should Look for in a Brick-and-Mortar Retail Partner
"U.K. shoppers like to shop both online and in high street stores [and this will] enable customers to discover new brands on their local high streets," said Emma Jones, Enterprise Nation founder. "Our intention is to help small businesses succeed by combining the best elements of online and high street retail. This new concept will provide small businesses with the space, technology and support to experience physical retail for the first time."
Amazon isn't the only e-tailer that has sought out a physical presence in the U.K.—in May 2019, eBay opened a pop-up store in Wolverhampton, where 40 small businesses displayed and sold products.
Amazon itself has made multiple forays into traditional retail, including a fashion pop-up on London's Baker Street in October of 2018 and a physical space with numerous retail partners to promote Black Friday deals. Amazon Go, a checkout-free grocery store concept, opened in Seattle in January 2019, with 10 other U.S. locations following.