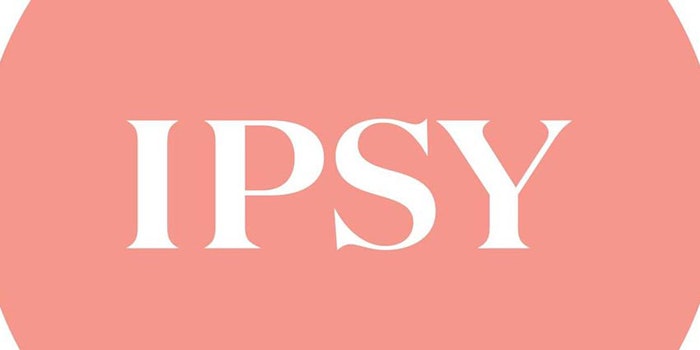 Ipsy has reached more than $500 million in revenue and is moving toward increased personalization. With more than 3 million monthly subscribers, Ipsy is the third largest subscription service after Amazon, and the largest beauty subscription in the world.
The company is also mining customer data to build its own brands, including its debut collection of makeup tools, Complex Culture, comprising a contour blusher, Easy Crease Definer and more.
The service delivers anywhere from five to 12 products monthly, depending on the subscription. The latest, Glam Bag Ultimate, costs subscribers $50 a month, and includes 12 products with a value of more than $250. Members are now able to select one of the products they receive each month, and are given the option to add up to five samples, for $3, or full-size products, for $12.
Ipsy also enhanced its beauty quiz so that subscribers could set preferences for their desired frequency of different product categories, like eyeshadow, mascara, nail polish, body lotion and hair treatment. By taking the quiz, members' Glam Bags will be better personalized through different algorithms. It also builds the organization's data for tooling future offerings among its own brands.
"For us, personalization isn't just about delivering what you already know and love, it's about predicting your needs and anticipating your wants before you do," said Jennifer Goldfarb, Ipsy's co-founder and chairwoman. "We leverage every single piece of feedback and datapoint available to evolve how we're able to delight our members and truly personalize their experience."