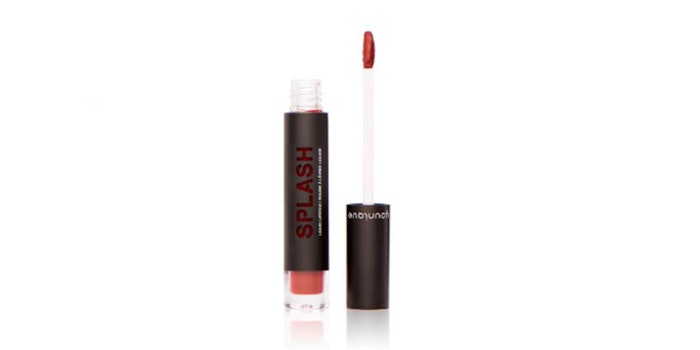 Younique, a highly successful social selling company that opened a new creative hub last year, has launched a new range of products, including the Splash Liquid Lipstick in 10 colors, including fresh orchid and true crimson. The lipstick includes vitamins C and E and has a mousse texture deployed with a precision tip applicator.
Younique Royalty Skin Care, meanwhile, includes 11 products, including cleansers, serums, moisturizers (with and without SPF) and a detoxifying mask that bubbles on the skin to lift impurities and oxygenate the skin. The lifting serum provides firmer-looking skin after two hours.
Existing SKUs, including rose water and eye serum, have been repackaged and named Royalty Rose Water Toning Spritz and Uplift Beauty Serum.
In addition, the Splurge Cream Shadow will have new matte shades and Moodstruck Precision Pencil Lip Liner will be available in five new colors.