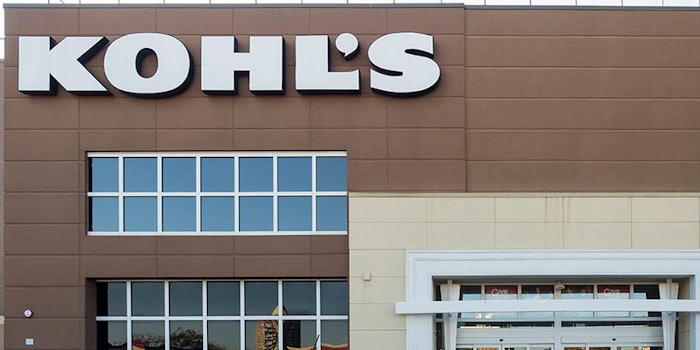 Kohl's and Amazon have announced an expansion of their existing partnership—a move that has led the former's stock to increase 12%.
Under the partnership, struck in 2017, 82 Kohl's stores in the Chicago and Los Angeles areas become return centers for Amazon.com, reports The Motley Fool. Amazon customers were able to return unwanted items to the locations, with Kohl's employees packing and returning the items to Amazon and customers skipping shipping fees.
Related: Beauty's Offline Future
After bringing the partnership to Milwaukee in 2018, the companies decided roll the program out to all 1,100 of Kohl's stores nationwide in July 2019.
Both companies stand to benefit from the partnership—a streamlined returns process for Amazon customers, and increased foot traffic for brick-and-mortar Kohl's locations.
"The Amazon-Kohl's partnership was designed to solve key challenges for both companies," noted the publication. "Amazon was able to offer customers who live near a participating Kohl's location an easier (and cheaper) option for returns. Kohl's stood to benefit from additional store traffic related to those returns."