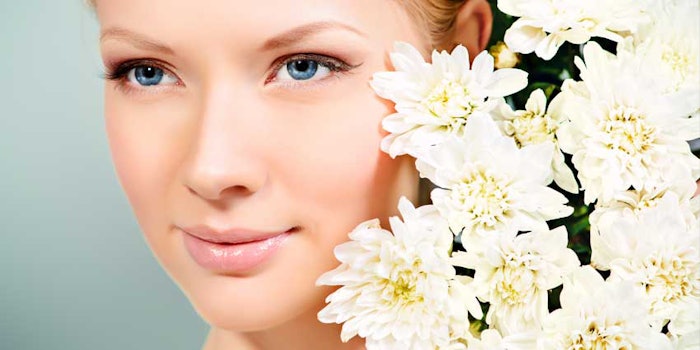 The in-cosmetics Global 2018 event has been announced to be held on April 17-19 at RAI Amsterdam Exhibition and Convention Centre, featuring new trends in skin care, color cosmetics, hair care, R&D and more.
According to Mintel, four trends to keep a lookout for include:
Brands with personality
Customization driven by digital technology
Not only can visitors expect to learn about trends, but also innovations and start-up companies, among other educational launches. 
Approximately 95% of the exhibitors will be from all over the world and in addition to interactive areas on the show floor, attendees can visit educational programs, featuring international speakers.
Roziani Zulkifli, exhibition manager of in-cosmetics Global briefed on highlights for the upcoming show.
"We can't wait to bring the show back to Amsterdam and introduce the new elements we have been developing," said Zulkifli. "The R&D Tours, Formulation Challenge and Pre-Show Regulatory Conference have all been coined to further inform and inspire our visiting cosmetics manufacturers—even when they are pressed for time."