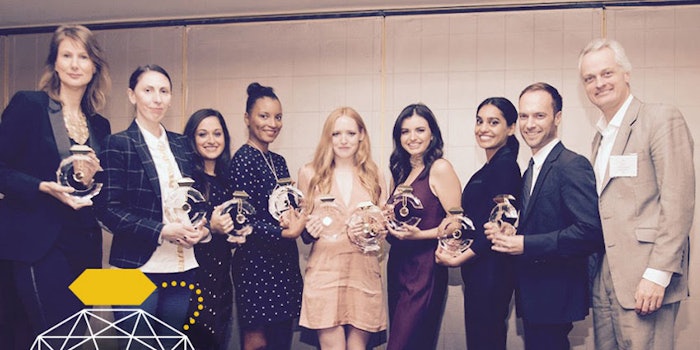 The 2016 #beauty20 Awards took place in Los Angeles at the London West Hollywood Hotel on November 3. These awards were created to honor companies that are successfully engaging and connecting with consumers through digital technology and social media.
After the InnoCos team chose the 10 most popular digital marketing platforms as categories, they received over 300 entries. The judges then chose the top five brands from each of the categories and consumers were given 20 days to vote online. Nearly 8,000 votes were received.
Winners included…
Best Twitter: Bath & Body Works
Best Facebook: Laura Mercier Cosmetics
Best Pinterest: Mary Kay
Best Instagram: wet n wild Beauty
Best YouTube: Mary Kay
Best App: Mary Kay Virtual Makeover
Best E-Commerce Website: eSalon
Best Snapchat: Urban Decay
Best Beauty Startup: Hum Nutrition
Best Beauty Brand Online: H2O+ Beauty
"The #beauty20 Awards is an opportunity for the beauty industry to see which brands are staying closely in touch with their customers" says Irina Kremin, the founder of the INNOCOS events.