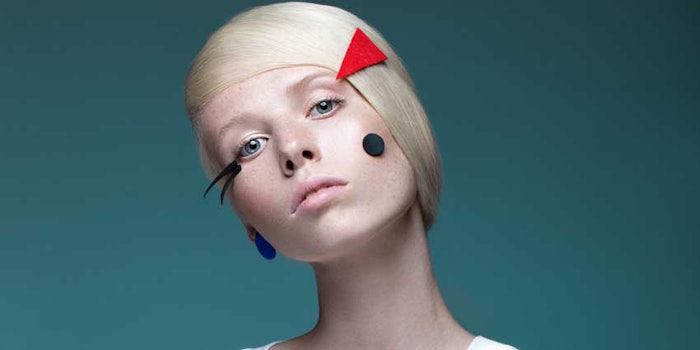 Mintel has released its top four beauty and personal care trends for 2018. 
In 2017, the industry saw massive growth in customization, augmented reality (AR) beauty and small but mighty indie brands. In 2018, some trends will remain, while new ones are preparing to take center stage. 
1. Natural-born Beauty
According to Mintel, "The concept of natural beauty ingredients is expanding in an ever-changing world; brands will give Mother Nature a helping hand by encompassing local approaches and developments in biotechnology."
2. Perfectly Personal
Mintel states, "Brands will stop targeting consumers based on their age, gender, or body type as consumers increasingly demand personalized beauty defined on their terms."
3. A Winning Personality 
Mintel suggests in the report, "Simply selling a great beauty product will no longer be enough; brands must have personality and purpose that align with consumers' own beliefs in order to win them over."
4. Let's Get Digital 
Mintel explains, "Digital technology will follow consumers everywhere, influencing their product purchases and helping them to navigate the complexities of the beauty aisle."