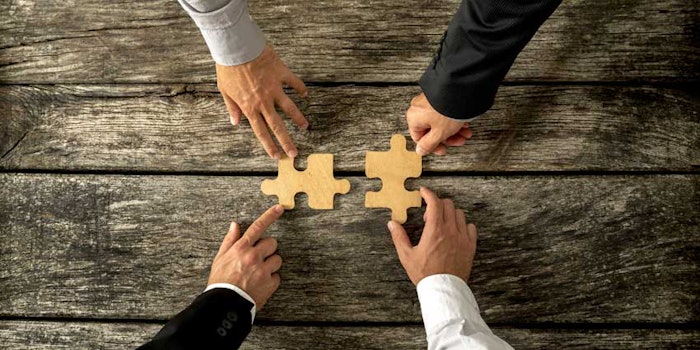 Knowlton Development Corporation (KDC) has announced the acquisition of Northern Labs, Inc. to its portfolio to enhance the specialty household pillar.
While KDC specializes in various personal care categories such as deodorants, hair care, bath and body and skin care products, Northern Labs has various categories of home care such as laundry and automotive care, in addition to industrial products to offer.
"The specialty household market category offers a series of growth opportunities for both our companies," said Nicholas Whitley, president and CEO of KDC. "KDC and Northern Labs have similar values and business cultures and we strongly feel that Northern Labs' team of highly skilled professionals, and its reputation for product quality, consistency and customer service will align well with our operating principles, and will bring tangible benefits by leveraging the scale and core competencies of our combined network of companies, facilities, existing and future clients."
The acquisition is financed by private equity firm, Novacap in partnership with La Caisse de dépôt et placement du Québec, the Fonds de solidarité FTQ, Investissement Québec, Export Development Canada, Fondaction CSN and other partners.