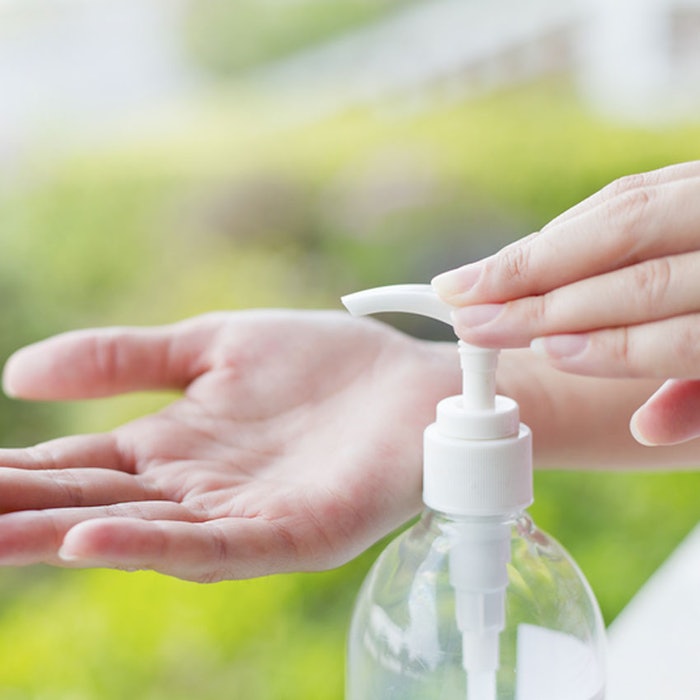 Satu Laboratory set out to solve a problem that many consumers weren't even aware of: dirty bottoms and clogged sewers across the globe from wet wipes that claimed to be 'biodegradable' or 'flushable.' The solution came in the form of an easy-to-use gel formula.
Though there are plenty of products on the market that claim to clean your bottom and be flushed with no blockage down the line, Satu found that this is simply not the case. According to Satu, "Water utilities around the world are having an increasing issue with 'flushable' wet wipes in their wastewater system."
Satu's gel forgoes the need for actual wipes to be produced and sold by being used on any toilet paper already available from the consumer. The Gel Wipe cleanses, moisturizes, eliminates odor and prevents irritation all with a single drop on a piece of bathroom tissue.