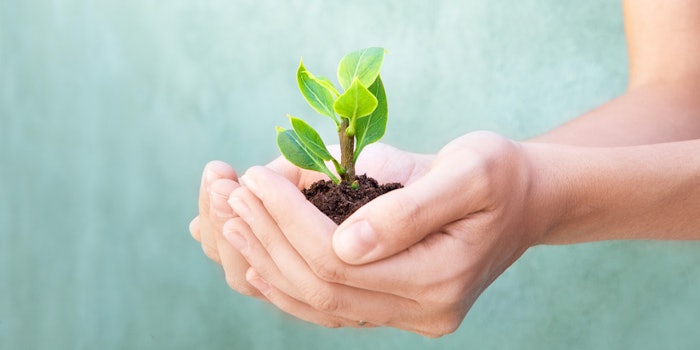 Natrue, an organization that promotes and certifies natural and organic cosmetics and ingredients, has given a "100% Natural" certification to Bio-on for its Minerv Bio Cosmetics micro plastics, a new polyhydroxyalkanoates (PHA) bioplastic. 
According to Bio-on, the microbeads contained in Minerv Bio Cosmetics biopolymers are 100% biocompatible, biodegradable and made from renewable plant sources. 
Marco Astorri, Bio-on's chairman and CEO, commented on the certification by saying, "We chose to certify our biopolymers with Natrue because it is a center of global excellence. The certification issued by Natrue rewards Bio-on's intuition in the cosmetics field and the scientific staff at our CNS division (Cosmetic, Nanomedicine and Smart materials). Natrue certification confirms that Minerv Bio Cosmetics is one of the biggest innovations in the cosmetics sector in recent years. For us, it's a major milestone ahead of the production set to begin in 2018 at new plants in Castel San Pietro Terme, Bologna."