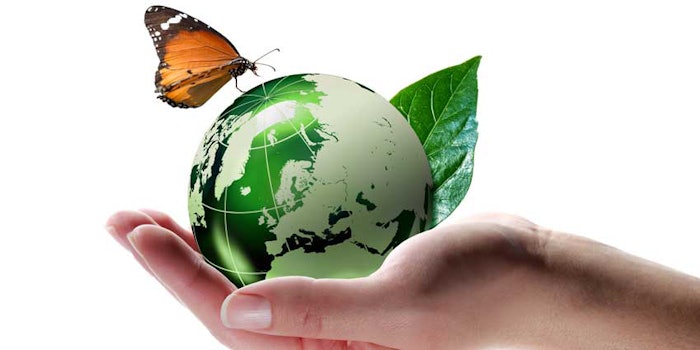 Greenwashing, or deceptive business claims of eco-friendly products, is a growing trend in many industries, including the beauty and personal care industry.
During the recent SANA 2017, Natrue debuted its new communication tools specifically designed to help keep consumers informed about products that are truly natural and organic certified. 
The video in Italian was previewed at the show and can be seen below. 
Francesca Morgante, Natrue label and communication manager, stated, "Consumers like Emma, the protagonist of our video, want the products they buy to be natural and organic but they know that some may not really be; therefore, the Natrue label offers a guarantee of naturalness in a clear and transparent way."