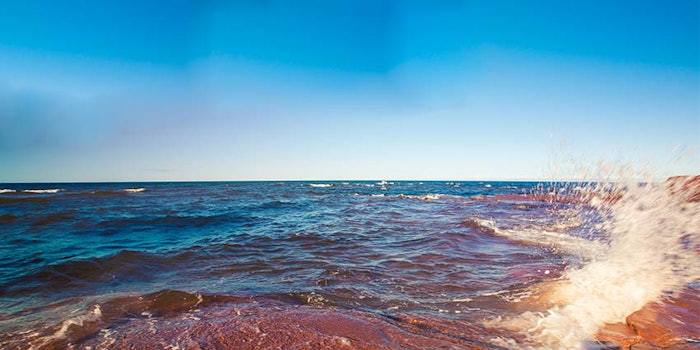 Croda International Plc, which recently expanded its manufacturing for bio-based surfactants, has announced its acquisition of Nautilus Biosciences Canada Inc (Nautlius), a marine biotechnology company based out of Charlottetown, Prince Edward Island, Canada. 
Nautilus uses marine microbial biodiversity in the discovery of new actives and materials.
Croda, which has collaborated with Nautilus in the development of skin care, hair care and crop care applications over the last six years, aims to establish Nautilus as a Croda Centre of Innovation for Marine Biotechnology. The biotechnology company also has exclusive global access to the Marine Microbial Library, based at the University of Prince Edward Island.
"This is another clear example of how sustainable innovation is underpinning our growth plans," said Croda CEO Steve Foots. "With Nautilus as part of the Croda Group, we further expand our expertise in biotechnology; the Nautilus team that will join us have extensive knowledge and expertise in marine biotechnology, also known as 'blue biotechnology.' We will be able to bring new, patented products to market, alongside our already well-known green and white biotechnology ingredients, giving us the full spectrum of capabilities within this field of science."