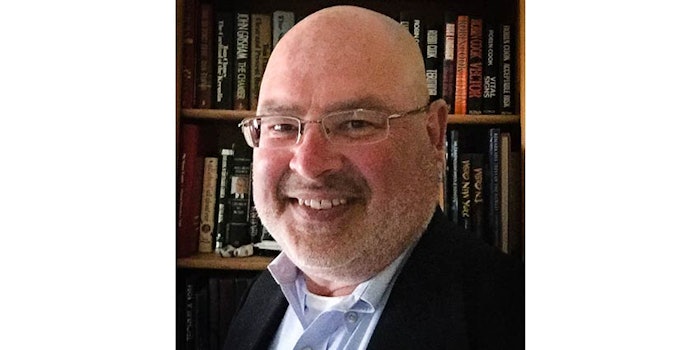 World Wide Packaging (WWP) has announced the hiring of Gary Myer as AVP global packaging engineer.
In his new role, Myer will provide technical support and guidance on all packaging and quality related materials; manage engineer and quality staff; interact with customers and factories; and assist in the technical aspects of developing packaging, including 3D design, engineering and modeling.
Related: World Wide Packaging Takes a Bow (Tie) with New Dual Stick Packaging
Myer brings more than 30 years of packaging industry experience in the pharmaceutical, personal care and cosmetics industries. For more than 20 years he worked at L'Oréal Americas, most recently as assistant vice president of the packaging consumer product division, haircare. He has also held positions at Hoechst-Roussel Pharmaceuticals.
"We welcome the depth and breadth of experience Mr. Myer brings to WWP in terms of both technical and management experience," said WWP executive vice president, global operations Rick Weisbrod. "We look forward to the special blend of talent and enthusiasm Gary has for managing a department focused on innovation, risk-taking and entrepreneurship."