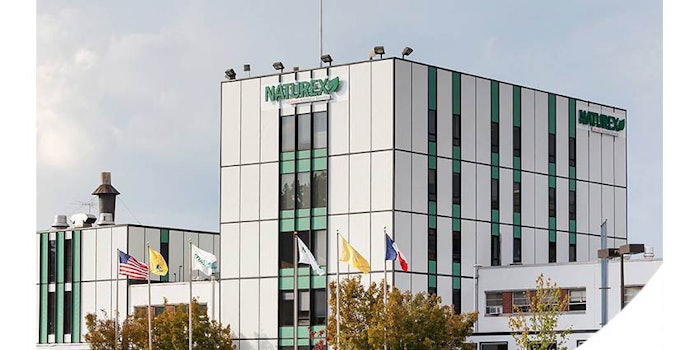 @naturexgroup/ via Facebook.com
Naturex has announced the appointment of Eight Advisory to issue a report on the financial terms and conditions of Givaudan's proposed takeover bid.
Eight Advisory will be represented by Alexis Karklins and Geoffroy Bizard; they will be responsible for issuing the report pursuant to the provisions of Article 261-1 of the General Regulation of the AMF (French market authorities).
Related: Givaudan Eyes Naturex for Natural Growth
Additionally, the board of directors has appointed an ad hoc committee, comprised of Daniel Chéron and Anne Abriat, to follow the work of the Eight Advisory.
In March 2018, Givaudan announced its intention to acquire 40.6% of Naturex' shares, with further plans to acquire the remaining shares as well.