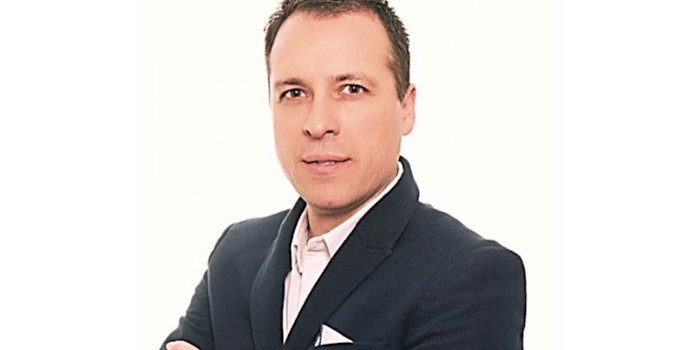 linkedin.com/in/anthony-le-minoux-2923045b/
Quadpack has announced the appointment of Anthony Le Minoux as head of its U.S. operations. Additionally, the company has named East Hill Industries the official U.S. distributor of its Q-Line range of products. The moves are aimed at increasing the company's presence in the U.S. market.
Before joining Quadpack, Le Minoux held positions at Rexam and CTL/Tuboplast, where he held the position of global sales and marketing director. In his new role at Quadpack, he will be responsible for spearheading the company's strategy in North America while consolidating the company's presence in South America.
Though Quadpack will continue to deliver customized and bespoke solutions to U.S. clients, East Hill will be the exclusive provider of the Q-Line family of beauty packaging solutions in the region. These include wooden components manufactured by Quadpack Wood (Technotraf) and acrylic and double-wall jars produced by Quadpack Plastics, both part of Quadpack's European Manufacturing Division.
"Quadpack has operated in the U.S. since its inception and is recognized and respected there, particularly on the East Coast. However, 2018 will be the year in which we extend our reach cross-country and cross-continent," said Quadpack CEO Tim Eaves. "With Anthony at the helm and East Hill taking our Q-Line portfolio across a wider market, I am confident that Quadpack's presence in the U.S. will soon match our presence in Europe."