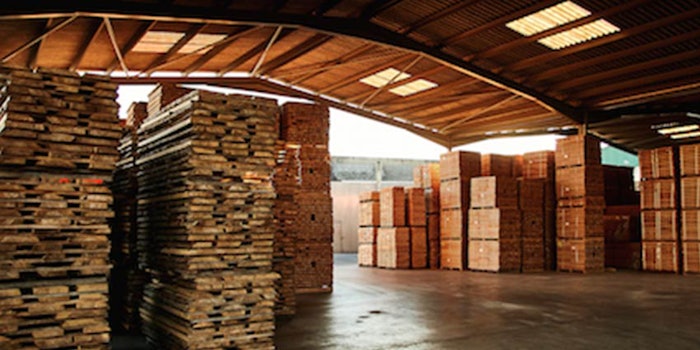 Pujolasos has purchased a 2,000 sq. m. annex for its Sant Pere de Torelló facility in Spain.
With the acquisition, the company now has two new buildings and a warehouse for the management and storage of the wood as well as its dryers. The firm now claims 18,500 sq. m. of area exclusively dedicated to the design and manufacture of wooden caps for beauty products and spirits.
Related: Pujolasos to Present Bosics Range at LuxePack New York
Additionally, the center utilizes biomass as energy for the operation of its artificial dryers, allowing the company to further its sustainability plan.
With this investment, the Sant Pere de Torelló facility will be able to increase its internal self-management of timber and execute its five-year plan for international expansion.